The Creche is its own Non-Profit Organization and is registered with the Department of Social Development.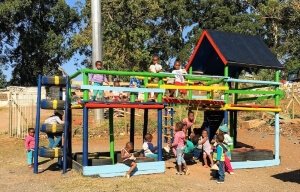 After the success of our initial pilot program, our donors requested an ECD awareness campaign be done in the greater community. There was a lot of positive interest shown by the community, and after two parental workshops were conducted, the results showed definite need for more creches.
We will be conducting a more comprehensive study in order to ascertain the feasibility of establishing up another two creches in the community of kwaMasinenge.
We require the following:
Funding for research

Volunteers to perform census and data capturing

Volunteers with statistical/analytical and reporting experience

An eco toilet system with small child friendly latrines

Fresh vegetables (butternut, potatoes, cabbage, onions, spinach, beetroot, carrots)

Cleaning materials (steel wool, dish washing liquid, bar soap, cloths, mops, buckets, brooms)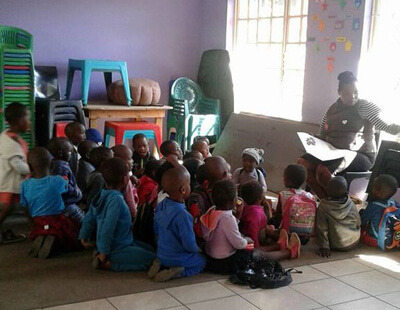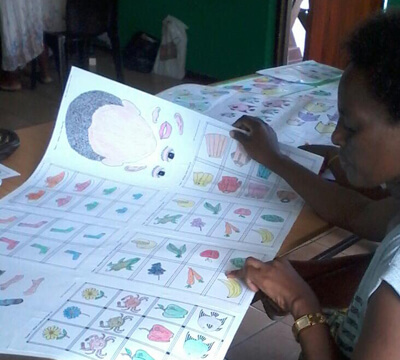 With our soup kitchen running efficiently, it has been decided to pursue a pilot project regarding its future.
We are exploring options to have the soup kitchen run as an independent canteen providing cheap meals to the greater community, run by two entrepreneurial volunteers who will run it as a successful business.
We will continue to subsidise the chronically ill and critical cases, (for which it was initially set up), however the idea is to train people to have business acumen and to be financially independent.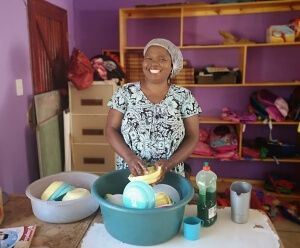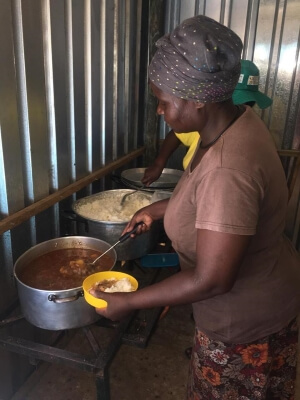 The soup kitchen is always in need of  the following:
Fresh vegetables (butternut, potatoes, cabbage, onions, spinach, beetroot, carrots)

Dry goods (rice, samp, sugar beans, mielie meal, soya mince)

Condiments (salt, curry, knorrox cubes, soup, cooking oil)

Canned goods (baked beans, fish)

Cleaning materials (steel wool, dish washing liquid, bar soap, cloths, mops, buckets, brooms)

Gas fridge
Offering hope to youth through educational support, job readiness training & skills development.
Our vision is to identify and reach out to young people who have little or no educational support or who are unemployed to offer them the opportunity to either complete their education or to be trained to become active, skilled job seekers.
We plan to do this by: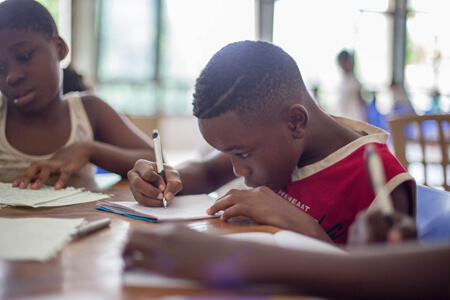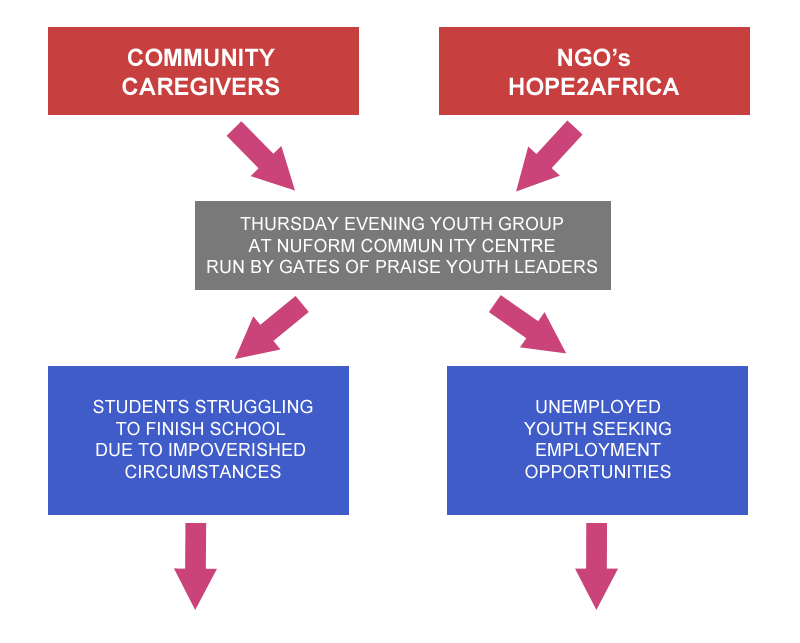 IT IS A 12-DAY FOUNDATIONAL COURSE THAT ….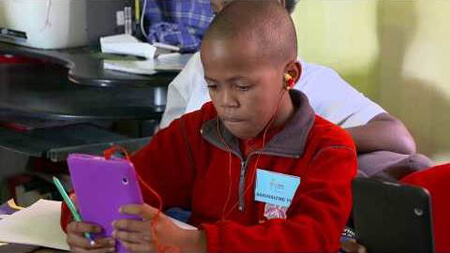 Throughout the year we run various seminars and programs to benefit the greater community.
The focus is on providing information, spiritual development and life skills.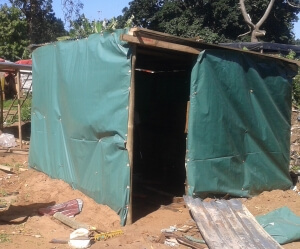 Together with the CCG's we do weekly visits, shelter to shelter visiting the people that are critically ill, offering prayer support and comfort and where possible providing the individuals or family with food parcels and/ or blankets and clothing, and medical assistance when needed.
We continue to have incredible results and stories, which are available to read on the testimonies page.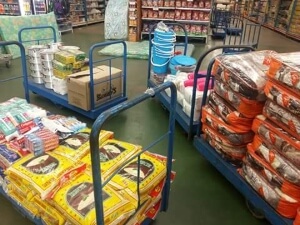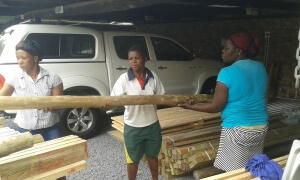 Including but not restricted to:
Mandela Day community building
Women's Day prayer conferences
Parental Awareness Workshops
Child Protection Workshops
Health and Safety Workshops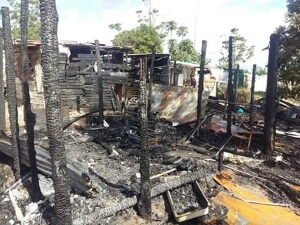 To assist we require:
Financial donations to have a resource pool available for case specific occurrences (floods, fires, trauma, abuse, medical emergencies, etc.)

Medical supplies (surgical gloves, antiseptic ointments, bandages, cotton wool, etc)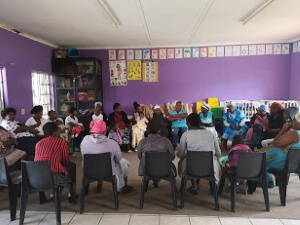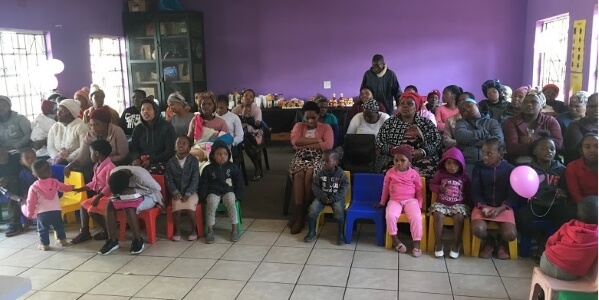 One of the sad realities that the people in informal settlements face on a day to day basis is their vulnerability to natural and man made disasters. Dwellings in these communities are extremely susceptible to fires in the dry seasons and flooding during the rainy. The lack of proper sanitation also creates a massive health risk during these times of crisis.
When these disasters occur, Abounding Hope goes into the community and performs a damage assessment. From this assessment we derive what donations in the form of building materials, food, blankets, clothing, medical supplies etc are needed.
An appeal is then sent out to the lower south coast community, both business and private for aid. We then work hand in hand with other organizations and community care givers to coordinate and fairly distribute the donated materials to help address critical needs of the affected individuals and families.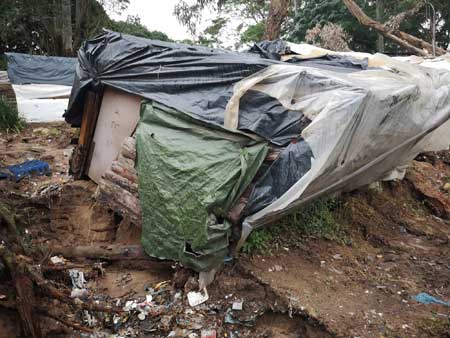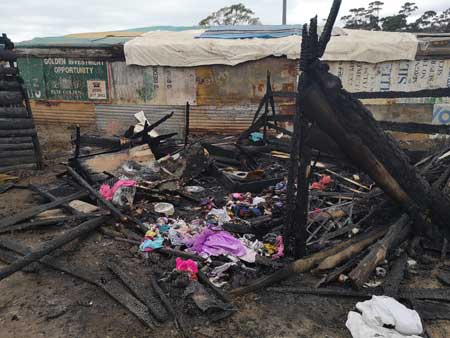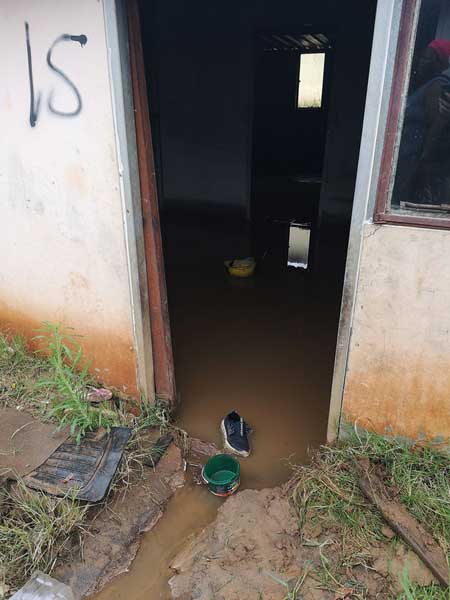 To assist we require:
Volunteers to help coordinate and galvanise financial and material donations in times of crisis

Financial donations to have a resource pool available for case specific occurrences (floods, fires, trauma, abuse, medical emergencies, etc.)